Direct printing
UV digital printing on souvenir is a unique solution for high-quality printing on different surfaces as well as other applications for advertising miniature text, bright and solid colors. Direct printing is a technology where the print is happening directly from the client's file over the objects. The ink is transferred directly onto different surfaces such as plexiglass, glass, plastics, papers, self-adhesive film, PVC film, comatex, veralit, leather, textile, canvas, wood, ceramics and metal. The bigest advantage of this technology is the multicolor printing on small quantities, personalisation and advantage over dark surfaces and mirror printing over transperеnt materials.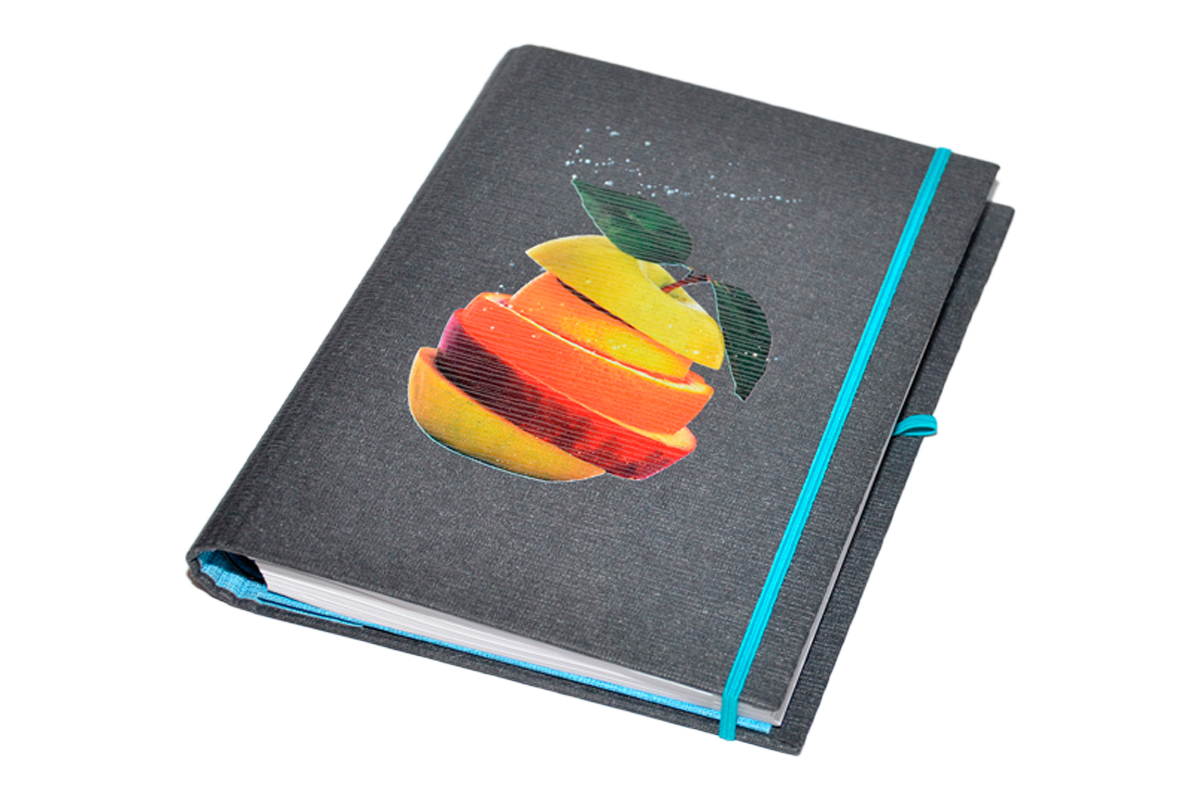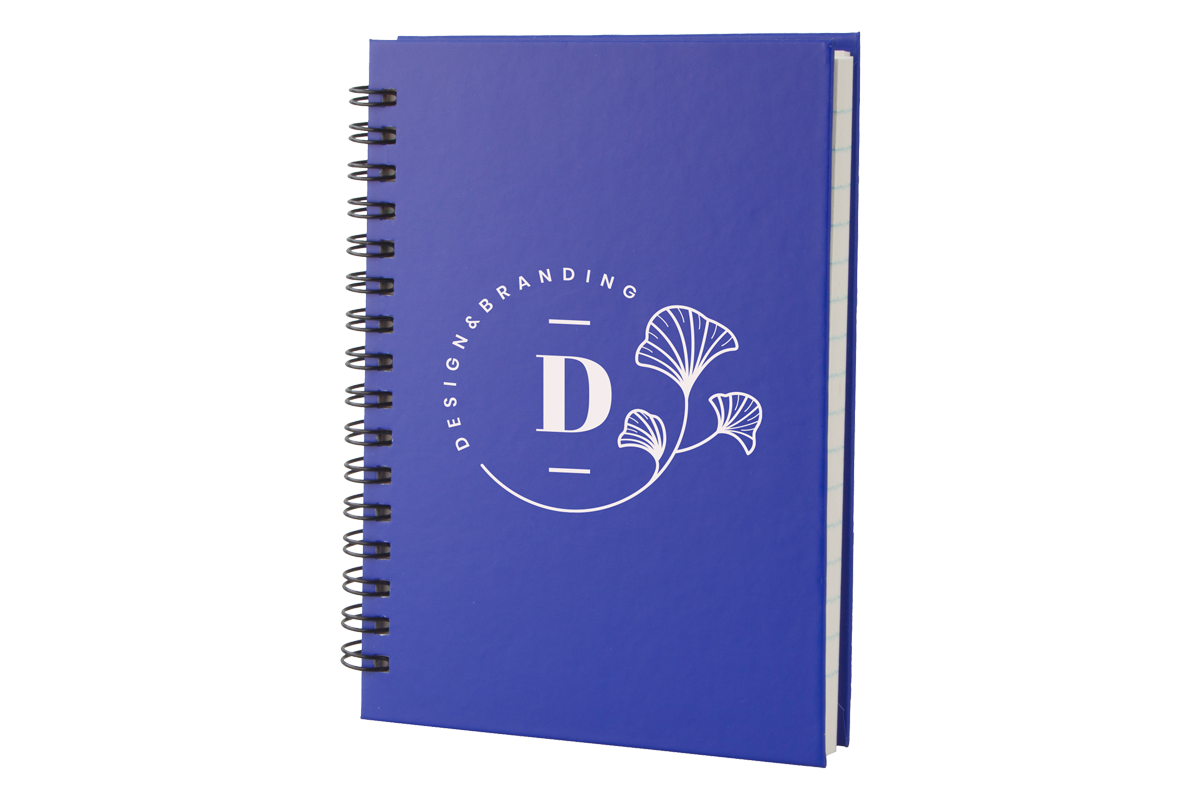 Screen printing
Screen printing is a printing technology, also known as serigraphy. Derived from two Greek words – seri (sieve) and graphos (write). Printing done with a considerable thickness of the layer of ink on fabric, synthetic material, paper, cardboard, plastic, glass, leather ceramic, metal and other materials. The shape of the host surface can be flat and irregular. Characteristic of this technology is the high ink coverage, enabling inscription in dark souvenir with a lighter color. Modern technology in screen printing provide sufficient quality of the print. In screen printing on textiles, the most commonly used inks are plastisol. Characterized by excellent stability and a large range of different colors. Used for printing on synthetic (polyester) and natural materials. Resistant to wash (40 °C) (50 °C) (60 °C). Should not be subjected to dry cleaning, ironing or washing at high temperatures.
Laser engraving
Today's most modern labelling method in nowadays is laser engraving. Laser engraving is a precise and long lasting method. The laser beams engrave any preferd design on hard surface. The surface of the product practically burns in the process to develop the logo.
Besides metal, it can also be used on wood, leather and glass with exquisite and elegant results.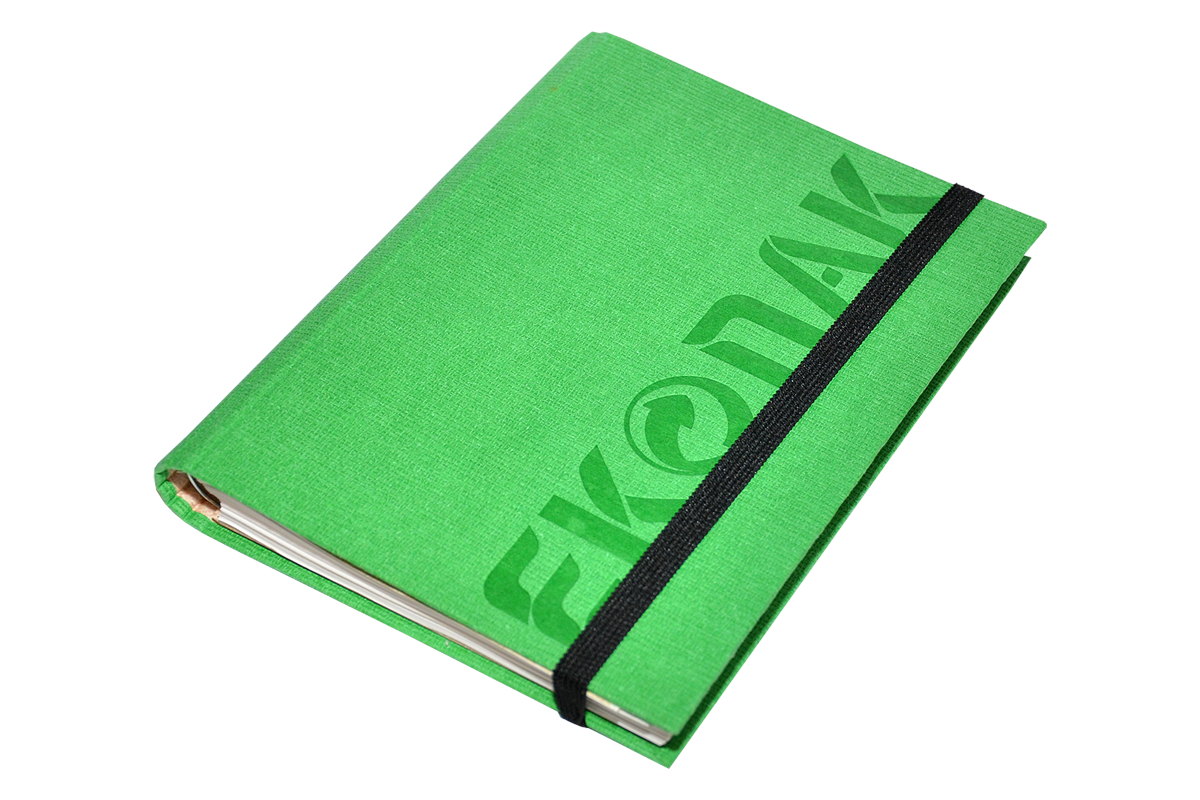 Dry embossing
Dry embossing is a type of process similar to the hot stamping, where foil is not used. There are two types of embossing. First one is convex – we need two clichés pressing the material by both sides ( negative and positive) with high temperature. It could be used on thiner materials – paper, carton and etc. Second one is concave – touches the material with one cliché and concave only the upper part.
Pad printing
In pad printing the image is transferred from low relief plaque, whose grooves have ink on thick, to soft silicone pad and over the inscripted materials. Pad printing is a modern one which like the screenprinting allows ink application on various types of materials. Can be applied onto irregularly surfaces, different relefs, packages and other items with three-dimensional shape. The advantage of this printing method is, that gives better detail, compared to the screen printing, but no more than 10 to 15 cm.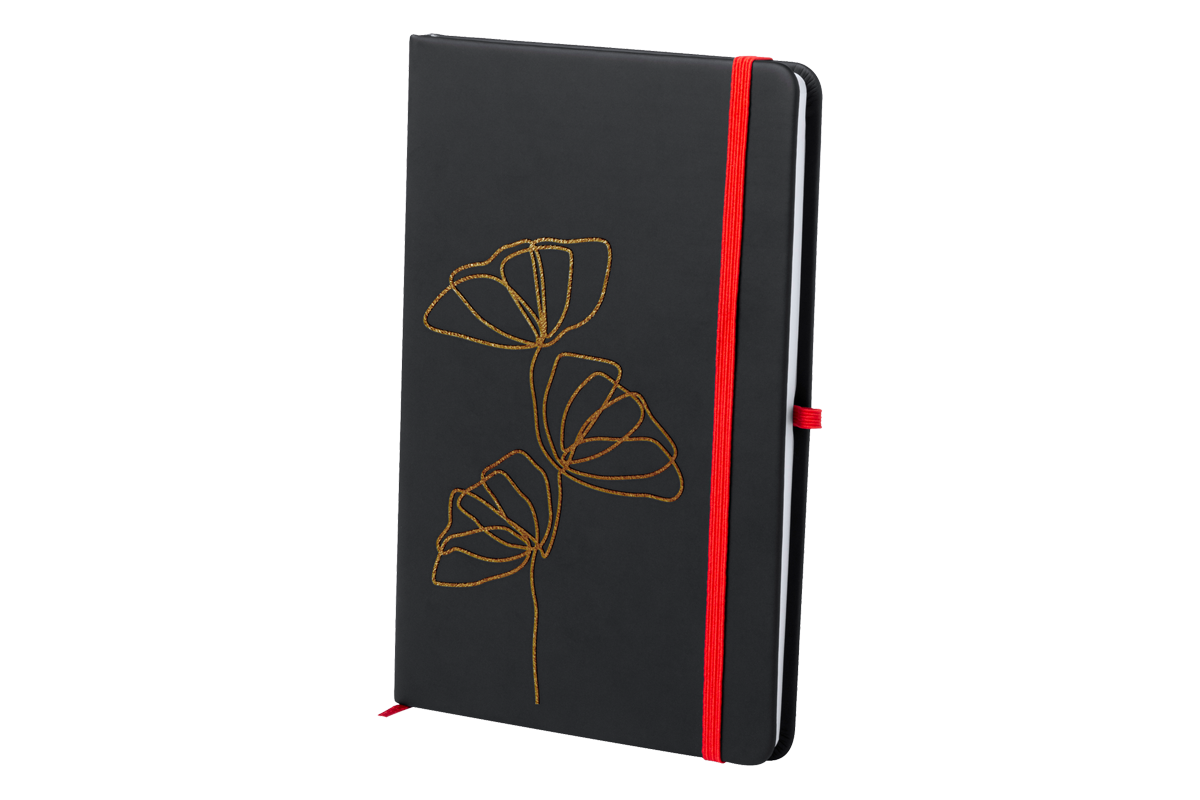 Hot stamping
Hot stamping is a dry printing method. Here we need cliché to transfer different color of foils to a surface at high temperature. Widely used on leather, canvas, carton and paper. Hot stamping is used mainly for editorial pages, luxury catalogues, calendars, notebooks, menus, folders, invitations and other sophisticated materials.