About us
Deja Ltd specializes in the production of books, notebooks, printed products and branding of advertising souvenirs. We can offer you quality at competitive prices! Our printing facility, which is located in Sofia, Bulgaria, has machines for offset and digital printing, for finishing bookbinding work as well as machines for screen printing, hot stamping, pad printing, engraving, UV printing, etc. We are trusted by customers all over Europe!
Deja guarantees you excellent performance!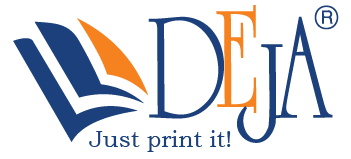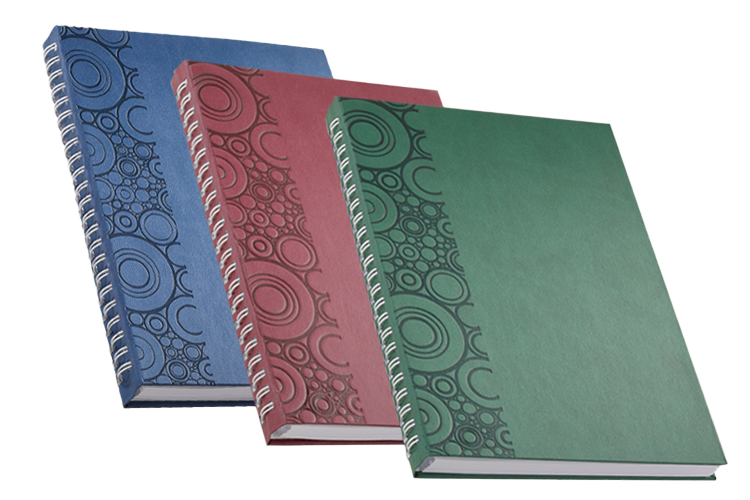 Products
We produce soft and hard cover books, offset or digital printing.
As a leading manufacturer and wholesaler of promotional notebooks, we offer a wide range of notebooks without dates, with dates, sewn, glued, spiral, canvas or custom design with customization of the cover and inside pages, with your company logo.
1505 Sofia, Bulgaria | Mobile: +359 897 87 07 69 | e-mail: office@dejabg.eu